The Army Medical Command has a hotline available for soldiers and veterans who have been screened by forensic psychiatric teams since 2007 as part of the evaluation process for medical retirement. Soldiers and veterans with concerns about their diagnosis may call 800-984-8523. The forensic psychiatric team at the U.S. Army's Madigan Healthcare System at Tacoma, Washington (is under investigation into whether it properly evaluated soldiers previously treated for post-traumatic stress disorder (PTSD). The Army Surgeon General has suspended the use of forensic evaluations during the conduct of medical evaluation boards.
The five (5) following programs assists homeless veterans with monetary help:
1. Social Security – a monthly benefit program for people age 62 and over.
2. Supplemental Security Income (SSI) – a monthly benefit program for disabled people with little to no income.
3. Social Security Disability Insurance (SSDI) – a monthly benefit for people who are disabled.
4. Temporary Assistance for Needy Families (TANF) – a cash benefit and work opportunities program for needy families with children.
5. VA Compensation – A monthly benefit paid to veterans who are disabled by injury or disease that developed or worsened in the line of duty.
A total disability rating of 100% will be assigned to any veteran without regard to other provisions of the rating scheduled when it is established that a service-connected disability has required hospital treatment in a Department of Veterans Affairs or an approved hospital for a period in excess of 21 days or hospital observation at Department of Veterans Affairs expense for a service-connected disability for a period in excess of 21 days.


Example: A veteran engages in treatment at in-patient treatment for PTSD at an approved VA PTSD Treatment program.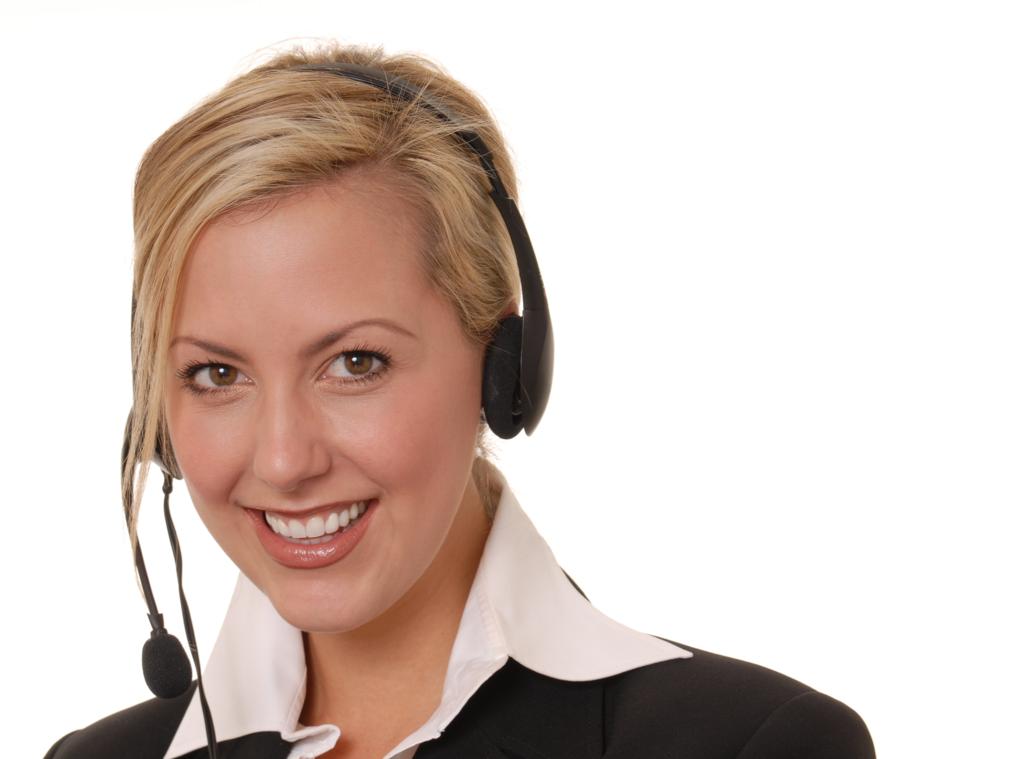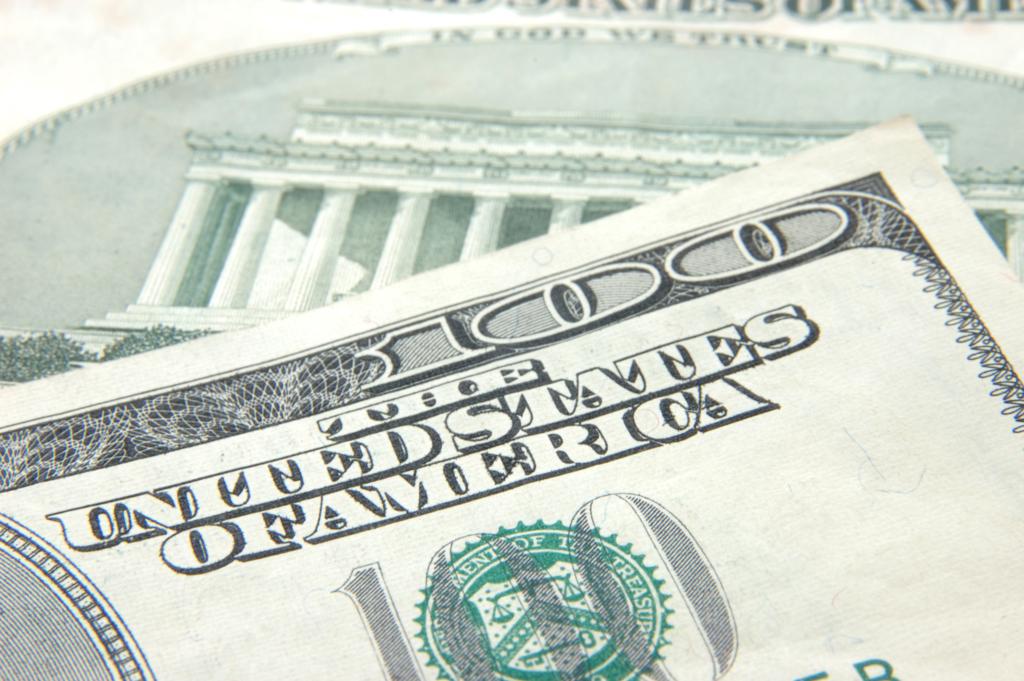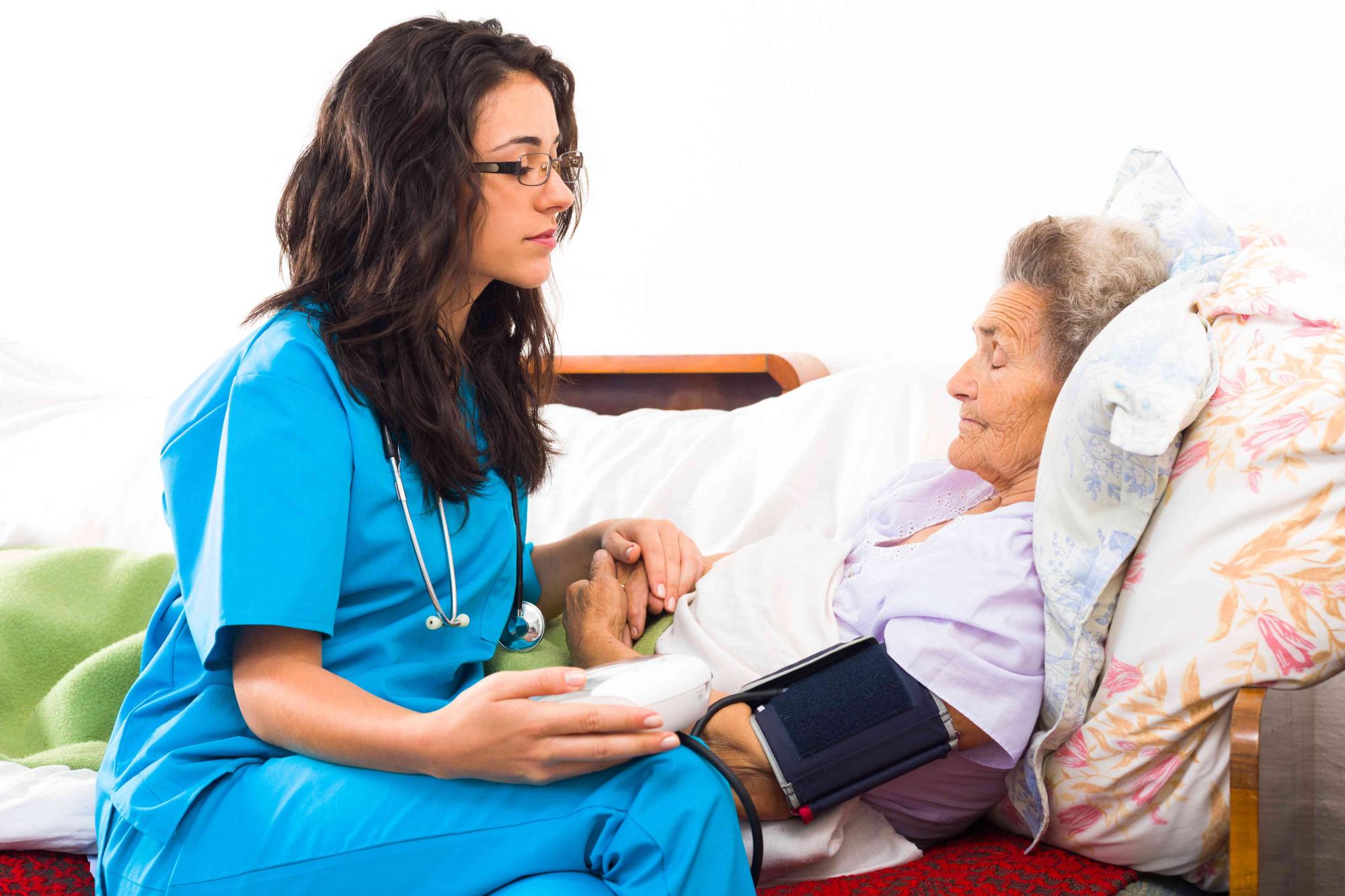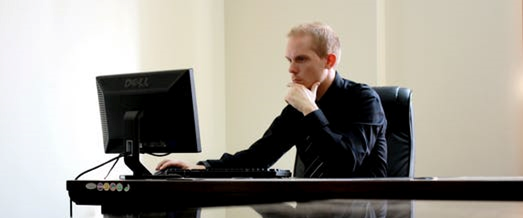 The Independent Living Program (ILP) is to make sure that each eligible veteran is able, to the maximum extent possible, to live independently and participate in family and community life increasing their potential to return to work. Services may include the following:
Assistive technology
Specialized medical, health, and / or rehabilitation services
Services to address any personal and / or family adjustment issues
Independent living skills training
Connection with community-based support services
Evaluation and counseling services to help determine independent living needs and identify goals
Coordination of consultations with specialists such as physicians, physical and/or occupational therapists, and rehabilitation engineers
Information about and referral to resources which may provide health care services, special technology and equipment, community living support, disability support and family counseling
Information and assistance with exploring eligibility for VA home modification benefits including the Specially Adapted Housing (SAH) grant and the Home Improvements and Structural Alterations (HISA) grant
Ongoing case support to help individuals achieve the independent living goals included in the Individualized Independent Living Plan

Eligibility Requirements
Veteran's whose service-connected disabilities are so severe they are currently unable to purse an employment goal.
How Is The Determination Made?
When a Vocational Rehabilitation Counselor (VRC) determines that employment goals are not currently feasible. An evaluation of the veteran's independent living needs will be conducted. The VRC and veteran will work together to identify the veteran's needs. Together they will determine services required to address the identified needs. An individualized Independent Living Program plan will be written providing the services necessary to meet the veteran's identified needs. Referral to specialized rehabilitation facilities and/or for consultation with other rehabilitation professionals may be necessary in the development and implementation of a veteran's ILP.
Independent Living Program