Tax Deduction
Did you know disabled veterans may be eligible to claim a federal tax refund based on: an increase in the Veteran's percentage of disability from the Veteran's Administration (which may include a retroactive determination) or the combat-disabled Veteran applying for, and being granted, Combat-Related Special Compensation, after an award for Concurrent Retirement and Disability? To do so, the disabled Veteran will need to file an amended return, Form 1040X, to correct a previously filed Form 1040, 1040A or 1040EZ. Disabled Veterans should include all documents from VA and any information received from Defense Finance and Accounting Services explaining proper tax treatment for the current year.

Free Online Life Skills Training
Did you know Moving Forward is a free, on-line educational and life coaching program that teaches Problem Solving skills to help you to better handle life's challenges? It is designed to be especially helpful for Veterans, Military Service Members and their families. However, Moving Forward teaches skills that can be useful to anyone with stressful problems. Are you ready to Move Forward? Select the button below to take the Moving Forward Training.
Moving Forward was built by the Department of Veterans Affairs (VA) Mental Health Services in partnership with the Department of Defense National Center for Telehealth and Technology as part of a coordinated public health initiative to help Veterans and Service Members who are having difficulties. This free educational and life coaching program is based on a highly effective cognitive behavioral treatment program that has been used successfully with Veterans across the country.
High School Diploma
Did you know DMAVA and the department of education jointly launched a program on October 5, 2002 to honor world war two era veterans who left school to join the military and have never received a high school diploma? This program will award a state-endorsed high school diploma to any New Jersey veteran who left a New Jersey high school to enter military service during World War II. The program was later expanded to include veterans from the Korean and Vietnam conflict.
Interest Free Loan
Did you know the Arizona Community Foundation of Yuma's Veterans Recoverable Loan Project is providing Yuma County veterans with interest-free, short-term loans for emergent needs, such as trips to the VA Hospital, school expenses, medical emergencies and deposits for housing and utilities? Call 602-381-1400 for details.
Tuition Free
Did you know any child born or adopted before, during or after the period of time his or her parent were officially declared a POW or MIA after January 1, 1960, may apply for free undergraduate college tuition?
Special Housing Grant
Did you know that veterans and active duty servicemembers with service-connected amyotrophic lateral sclerosis (ALS), commonly known as Lou Gehrig's disease, are now presumed medically eligible for grants up to almost $68,000 to adapt their homes?
In 2008, VA established a presumption of service connection for ALS for any Veteran who develops the disease at any time after separation from service, making them eligible for monthly VA disability compensation benefits.
Veterans and Servicemembers with service-connected ALS will be determined medically eligible for the maximum grant. The program provides grants to eligible service-connected disabled Veterans and Servicemembers to construct or modify a home to meet their unique housing needs. Grants are also available to help eligible individuals purchase adapted homes or pay down mortgages on homes that are already adapted. VA estimates this change will save approximately 12 months in the overall process of a Specially Adapted Housing (SAH) grant.
VA's SAH program provides grants to eligible service-connected disabled Veterans and Servicemembers for the purpose of constructing or modifying a home to meet their unique housing needs. The ultimate goal of the program is to provide a barrier-free living environment that affords a level of independent living that the Veteran or Servicemember may not otherwise enjoy.
UPDATE: For 2020, the maximum SAH grant will be $90,364, and the SHA grant will increase to a maximum of $18,074. The TRA grants will increase to a maximum of $39,669 for the temporary version of the SAH grant and $7,083 for the temporary SHA grant.
Powerful Misconceptions About VA Benefits
Did you know that millions of veterans and family members have basic misunderstandings about VA benefits? Many veterans and spouses qualify for VA benefits, but due to some very common misconceptions they don't apply for benefits. To see top 5 misconceptions click here.
Free Credit Monitoring
Did you know VA gives free credit monitoring to veterans and beneficiaries whose data was compromised by any VA breach?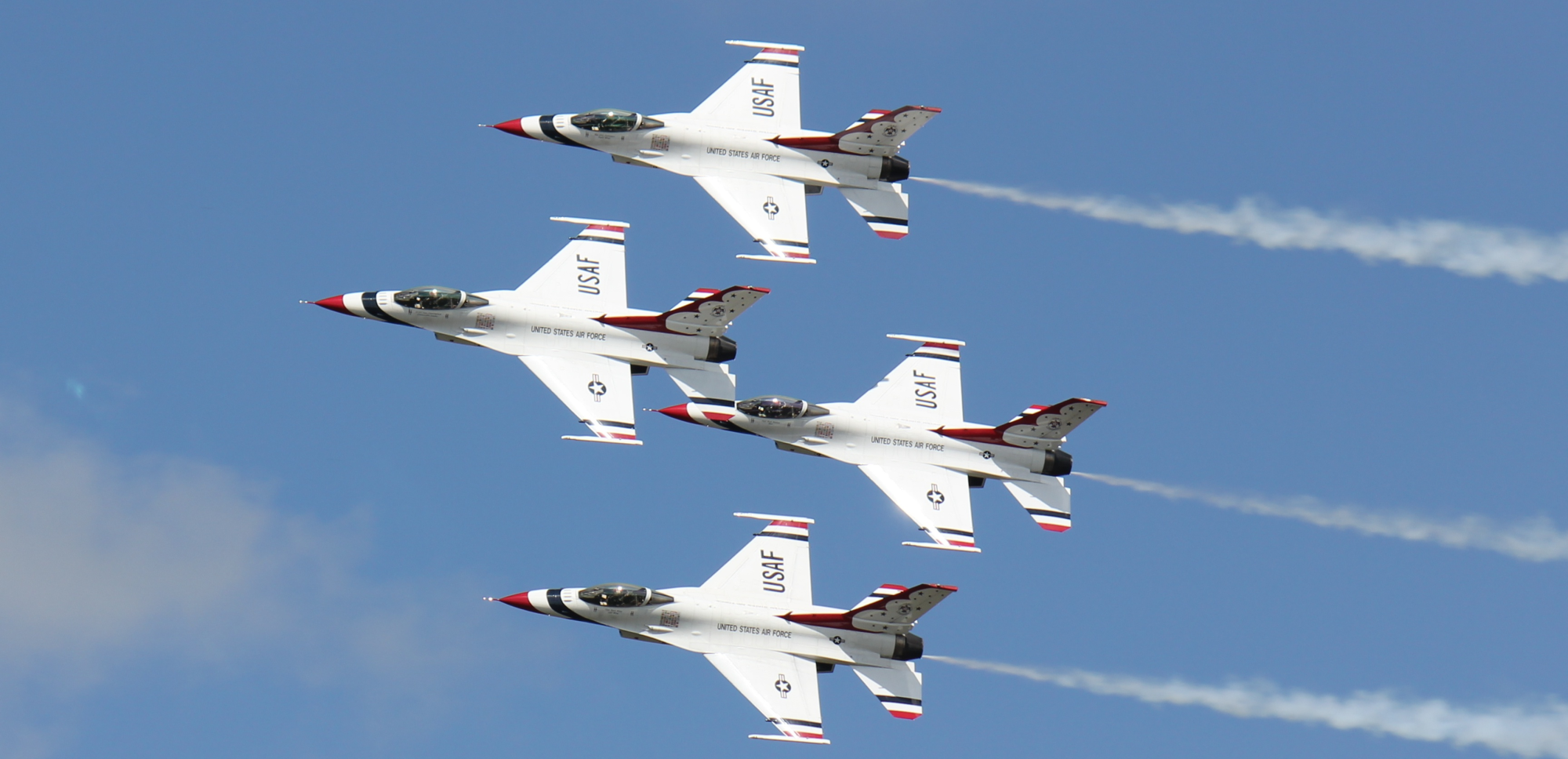 Veterans Encouraged To Call
Did you know Veterans Views is a national program hosted by Patrick O'Donnell, a U.S. Army, Vietnam combat veteran, and a member of the 173rd Airborne? The show tackles issues from veterans' health benefits to employment issues. The call-in program can be heard on WJOB 1230 AM and 104.7 FM or watched live on WJOB's Facebook page. Veterans across the United States are encouraged to call into the program by calling 219-845-1100.
Veterans Four Times More Likely
Did you know veterans returning home from Iraq and Afghanistan have two to four times the incidence of migraine headaches as compared to the general population? Many of these veterans have experienced some level of traumatic brain injury, including concussions, during their tours. The National Headache Foundation has been committed to providing valuable information and resources to the men and women who have served our country.
Your Second Amendment Rights
Did you know U.S. Representative Mike Bost (Illinois-12), the Ranking Member on the House Veterans' Affairs Committee introduced the Veterans 2nd Amendment Protection Act? This new Bill would ensure that no veteran loses their Second Amendment right to bear arms simply because VA appoints someone to help them manage their VA benefits.
Bill Will Help Locate Missing Veterans
Did you know the Green Alert Act, a new bipartisan Bill, will help find missing veterans? The Bill would help states implement a "Green Alert" system to locate veterans when they go missing so that they can receive appropriate care, similar to the Silver Alert system for older Americans and AMBER Alert system for children.
New VA Alert System
Did you know the Department of Veterans Affairs (VA) recently deployed a modern, centralized mechanism for digitally delivering timely updates to veterans? Using VANotify, the VA can rapidly send alerts to veterans where once it used snail mail to inform veterans. Specifically, the platform uses a ThoughtWorks-built application programming interface to send emails and texts directly to veterans. Those contain meaningful information that previously was only disseminated in the mail or through the agency's specific, VEText app. Such alerts might confirm the receipt of benefits applications, notify veterans of changes to their VA account, or help veterans track some pharmacy deliveries in an easier, more digitally savvy way.
Reduce Compensation Backlog
Did you know over 200 million dollars has been allocated to the VA in the American Rescue Plan to reduce compensation backlog? In fact, $262 million will be used to help reduce the backlog of compensation and pension claims, which has grown from 76,000 in March 2020 to more than 212,000 in March 2021. The ARP funding will enable the Veterans Benefits Administration (VBA) to reduce the claims backlog to around 100,000 by September 2022.
Free Birth Control
Did you know a Bill allowing all female veterans enrolled in Department of Veterans Affairs (VA) health care to receive free birth-control medications without a copayment has passed the House of Representatives? The Equal Access to Contraception for Veterans Act, H.R. 239, passed the lower chamber of Congress on June 24, 2021 on a largely party-line vote, 245-181. A total of 219 Democrats voted for the measure, and all but 26 Republicans declined to vote on the legislation.