VA Staff Falsified Documents
USVCP Staff Writers
September 19, 2018
It appears as though VA level supervisors instructed VA employees to falsify patient wait times at Veterans Affairs' medical facilities in at least seven states, according to new reports from several media outlets.
In the last two years, investigations have revealed that VA employees at 40 VA medical facilities in 19 states and Puerto Rico regularly "zeroed out" veteran wait times. In some cases, investigators found manipulation had been going on for as long as a decade. In others, it had been just a few years.
In many cases, facility leaders told investigators they clamped down the scheduling improprieties after the Phoenix VA scandal, but in others, investigators found they had continued unabated. The manipulation masked growing demand as new waves of veterans returned from wars in Iraq and Afghanistan and as Vietnam veterans aged and needed more health care.
The newly released findings show that VA supervisors instructed schedulers to manipulate wait times in Arkansas, California, Delaware, Georgia, Illinois, New York, Texas and Vermont, giving the false impression facilities there were meeting VA performance measures for shorter wait times.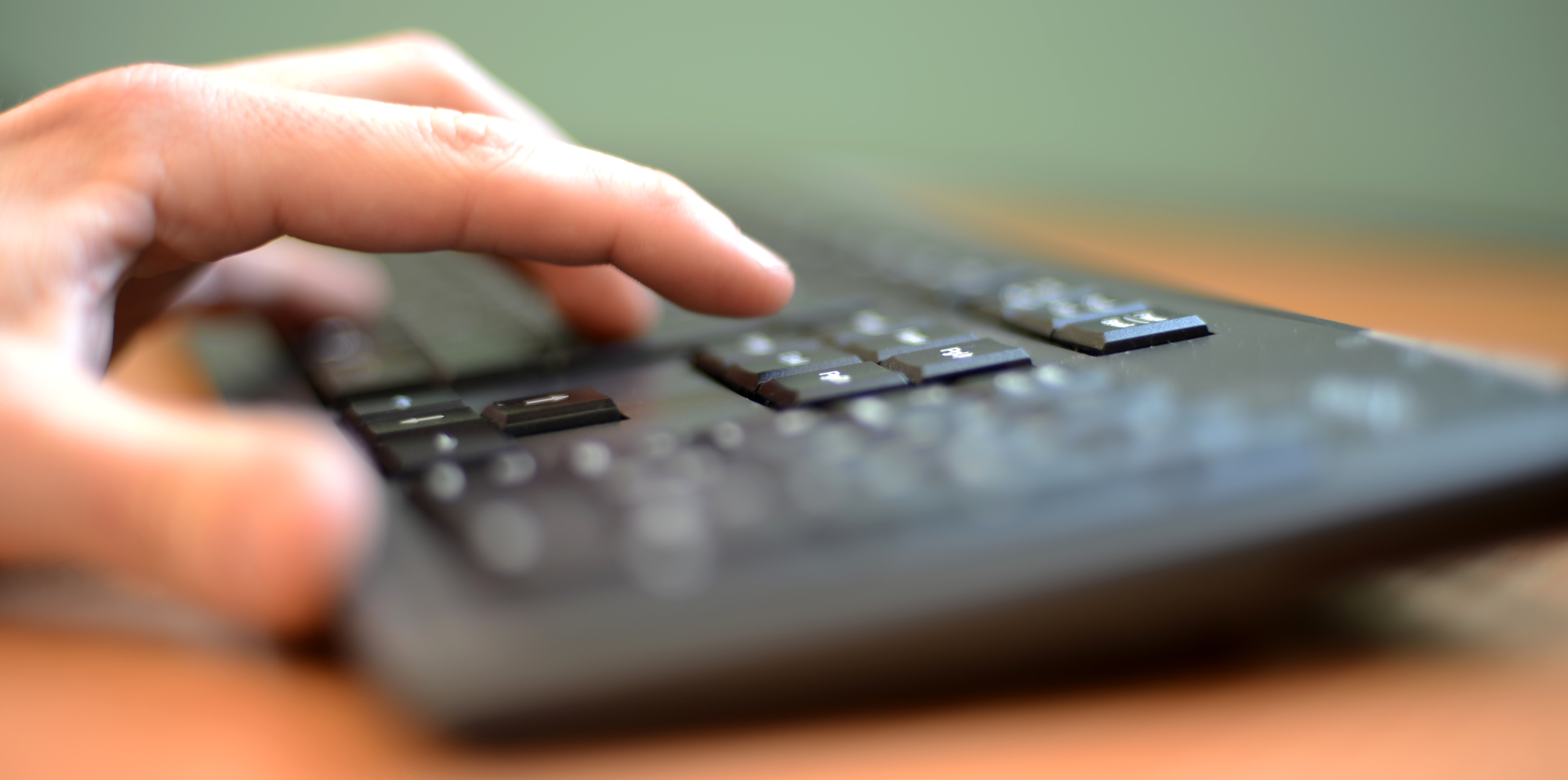 Leonard Jones, 11/28/18
Cannot Trust VA...
Dorothy Latimore, 10/12/18
What about appointments being cancel by staff/doctor and not contacting the Veteran. Then showing as a VETERAN Missed Appointment?
Linda Howell, 9/20/18
One of my PCP put in my medical record that my Thyroid was fine since my test results came back fine. A test I was never given. One PCP examined my feet as I'm a diabetic. I told her she was the only one to ever do it. She said it's in your record they get checked every time. They never had.
Paul Davidson, 9/19/18
Yup,it looks like its S.O.P. at the VA. That's what happens when the high hats get to run the show!!
Charles Crossman, 9/19/18
On the POSITIVE side, the VA CBOC here in St Augustine, FL, they go "above and beyond" making sure all of its Disabled Vets are treated with the utmost care. My primary doctor (Dr Hernandez) and his nursing support staff are the VERY BEST. They far exceed any of my expectations.....
Kelly McMahan, 9/19/18
08/17 I was diagnosed with diabetes. Three times in the last year my appointments have been cancelled by medical personnel. As of today 09/18 have not been seen. It's my understanding, after speaking with a nurse, I don't have a primary doctor. This is at the VA clinic in Pensacola, FL.
Larry Bales, 9/19/18
Maybe time to clean house, and bring charges.
Charles O'Bryan, 9/19/18
I called because they cancelled my Drs appointment now I can't get in until Nov.