The Law All Veterans Bound To Forever
By USVCP Staff Writers
January 24, 2020
The U.S. Supreme Court chose not to hear the case of a retired Marine who was court-martialed for a sexual assault he committed three months after Honorably separating from the Marine Corps in August 2015. By not accepting to review the case (Larrabee v. the United States), the U.S. Supreme Court upheld the status quo: that military retirees are subject to the Uniform Code of Military Justice (UCMJ).
Attorneys argued that Larrabee's case should have been considered by the U.S. Supreme Court because it has far-reaching consequences for all Honorably discharged military retirees. The law stipulates that "retired members of a regular component of the Armed Forces who are entitled to retirement pay" and "members of the Fleet Marine Corps Reserve" are subject to court-martial jurisdiction.
The Government maintains, that military retirement is simply a change of military status and retired personnel are subject to recall should the need arise.
The Government argues that the very act of receiving retired pay means that retired military personnel are choosing to keep a relationship with the military and accept all that goes with the choice not to terminate their connection to the Armed Forces.
Bottom line for all military retirees, as long as they are receiving pay they will be bound to UCMJ law forever.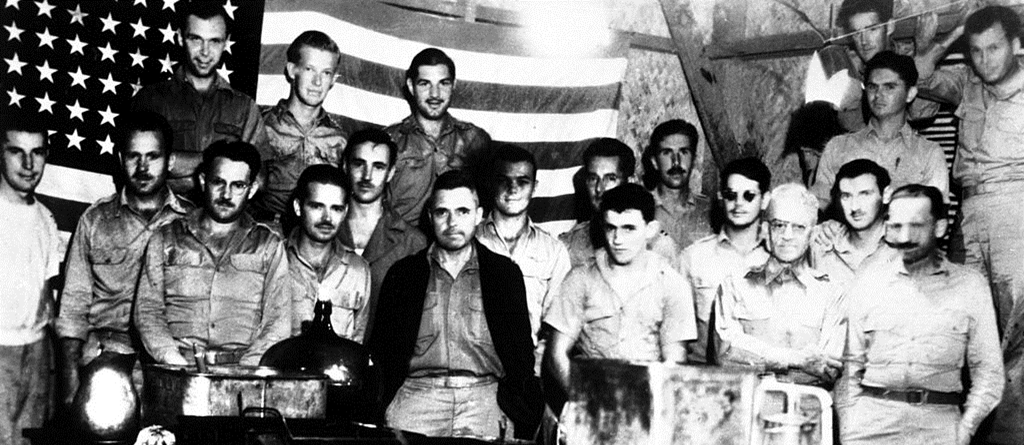 Bobbie Carter, 6/14/21
As a legal clerk in the military, I read that in the UCMJ and saw that as law. I saw it as a two edge sword to protect retirees from unjust civilian jurisdictions. A federal jurisdiction trumps state or local courts.