INSTRUCTIONS: Please read each question carefully. If you are able to answer question appropriately use the form below the question to respond. Your name will not appear on the public answer page. Only your initials and date of your response will be visible.
Q92: The VA has determined my disability to be 70%. The Social Security Administration has determined I am disabled, unable to work, and compensates me accordingly. Noted in the information about U.S. Veteran Compensation Programs is: "If a veteran has a service-connected rating of 60% - 90% that causes unemployability, the veteran may be eligible for compensation at 100%." How may I determine whether I am eligible for "compensation at 100%?"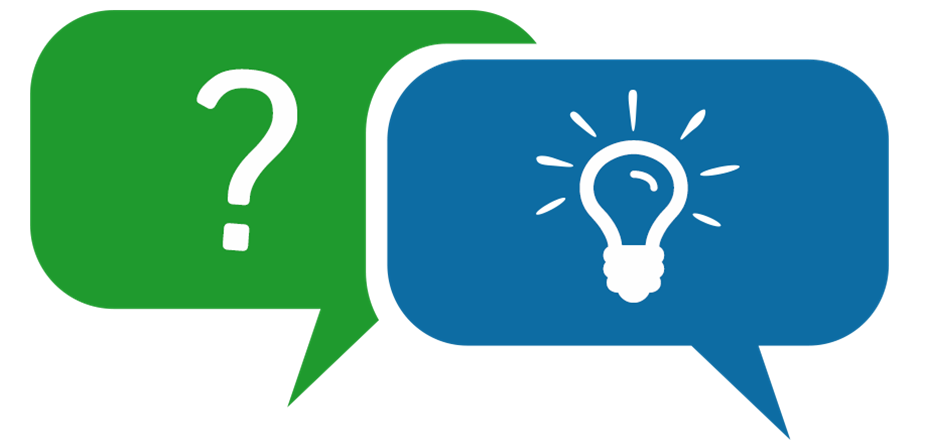 If you have a question about benefits, compensation, pension or VA related issues please submit here.
A1: Unfortunately, Social Security has nothing to do with VA Compensation. They use different criteria. Since you are 70%, you may qualify for unemployability, if your 70% condition is the reason you can't work. (AP) 8/4/18