INSTRUCTIONS: Please read each question carefully. If you are able to answer question appropriately use the form below the question to respond. Your name will not appear on the public answer page. Only your initials and date of your response will be visible.
Q69: I will be 94 soon & need some help to draw up a Will. I called up a Lawyer for the Elderly and he wants to charge me $ 500.00. Can I get it done for free or at a discount?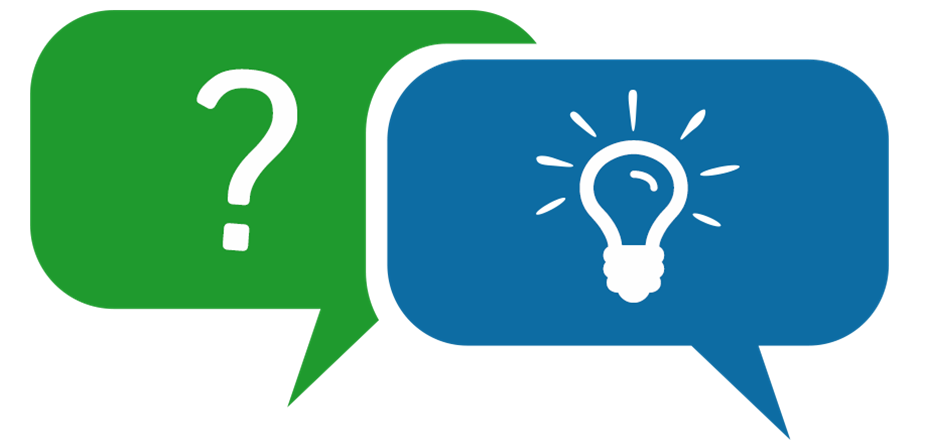 If you have a question about benefits, compensation, pension or VA related issues please submit here.
A1: Not sure about a regular will, but you can get a living will through the VA for free. (HO) 6/27/18
A2: Yes! Free forms are available somewhere-bank ?- or agov. office to fill out.Follow the instructions and keep in a safe place. Make sure a loved one or two know how to find it when you expire! (RD) 6/27/18
A3: I am retired from the military and had one drawn up at a local base/post for free. Contact your local VA rep. Good luck. (MA) 6/27/18
A4: If you are a veteran in the VA healthcare system, you can get a will done at the VA clinic or hospital in your area. (AP) 6/27/18
A5: It depends...try and find a proficient attorney in each state where you own property (both in real estate and financial) knowledgable about changing law (especially "order of succession" for bequests and debts).
I am not sure about free will preparation on board a military installation, eligibility and all that. Costs of preparation vary depending on the amount of property you (or within a Trust) own, as that property needs to be eventually represented both on paper and in probate court, if necessary. Most attorneys with whom I work typically offer will preparation at a reduced cost, if only to service their client and their family with other eventual products, as a "foot in the door." so-to-speak.
Another item to consider--which many attorneys overlook-- is your "digital legacy" (think "web-based" activity, like banks, emails, 401K/IRAs and similar). It all depends on how much you want your executor to know and handle.
Find and copy your DD-214--page4 (it can be placed on your smart phone for ease). Also make a list of VA phone numbers for your family to follow. If you're not married, ensure your will specifies who can retrieve and control your corpus, say, for cremation. Place a copy of all this paperwork--as they're revised-- on a usb flash drive
Hope these ideas help...(RB) 4/10/20
A6: You should be able to find a basic Will on the internet, look for one that fits your needs. Be sure to have it notarized, and share a copy with someone like your beneficiary or executor you trust. (MB) 9/15/20