$3.49
Picture Style: Portrait
Picture Size: 2 x 3
Picture Material: Plastic
Add Picture Date
Add Picture Narrative (50 character Max)
Holykote Security
The only online source where you can place a date and narrative on your picture that tells a story about your special photograph.
Within mere minutes you can upload any picture you want and we'll have it delivered to your home or office. Prints by mail is the perfect way to go when you want to save time and money.
This is your chance to bring your digital images on your cell phone or computer to life. Our in-house photo lab produces professional-grade card photographs that will create a lifetime of memories for you, your family and friends. Saving memories are important for your well-being, and you can save as many memories as you like.
Our wallet picture cards are printed on high quality, professional grade photo plastic, so they'll stay beautiful for decades.
Keeping track of your order is easy. With each order you'll be sent an online tracking number so that you can monitor the progress of your order online.
You'll love this - no registration required! Simply point and click to get your wallet picture card sent to your home or business.
Print Details
Wallet Picture Card: 30 mil thickness
Wallet Picture Card: 3.375" x 2.125" (85.6mm x 54mm)
Wallet Picture Card Material: Professional Grade Plastic
Wallet Picture Card: Waterproof

Wallet Picture Card Security Features
For additional photograph security, your photograph is developed with a secure HoloKote watermark across the surface of each card. The watermark works to prevent tampering and counterfeiting. The HoloKote watermark is highlighted as a high visibility security seal for your security, protection, and integrity of each card.
Each Wallet Picture Card is shipped in 3-5 business days after processing.
Free shipping on orders over $25 (Note: shipping fees on orders over $25 deposited back in your account after successful processing)
Cost: 3.49 ea
Shipping & handling: 3.99
How To Send Your Picture
1. Email your picture to: admin@veteranprograms.com
Order Wallet Picture Card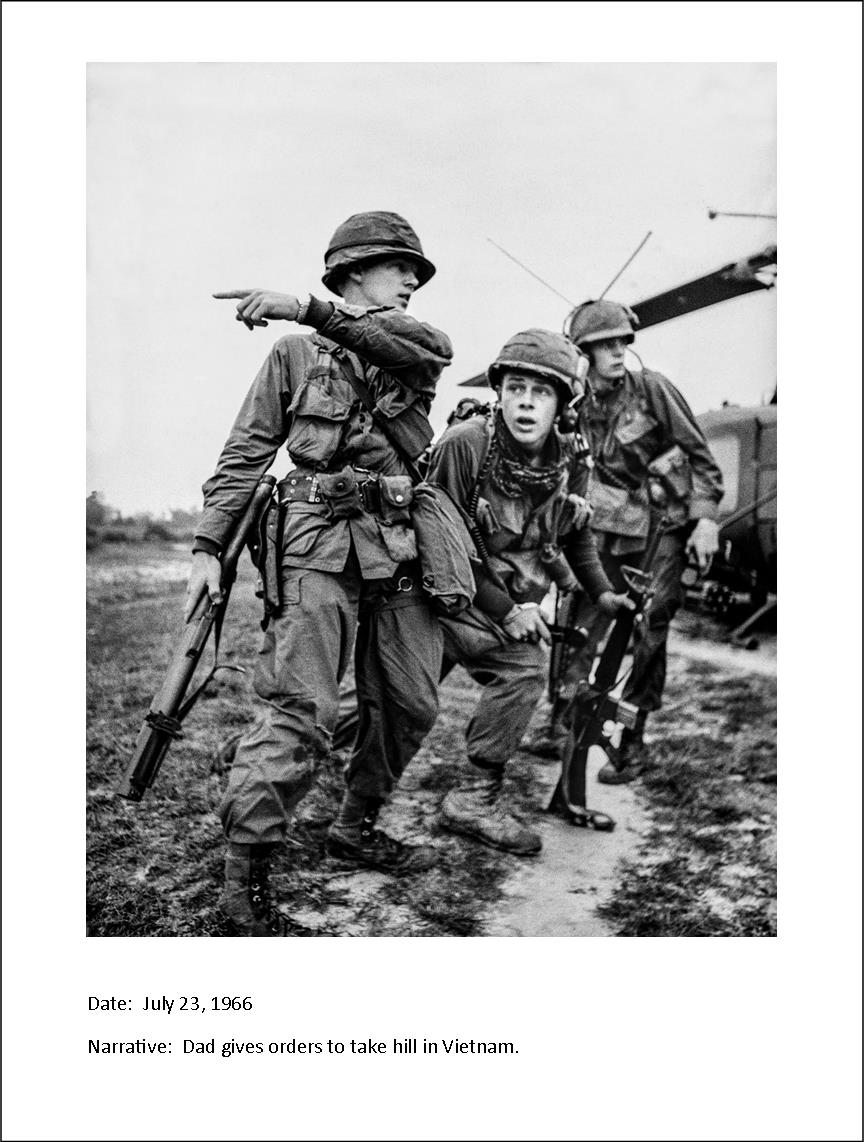 $3.49
Picture Style: Portrait
Picture Size: 2 x 3
Picture Material: Plastic
Add Picture Date
Add Picture Narrative (50 character Max)
Holykote Security
$3.49
Picture Style: Landscape
Picture Size: 2 x 3
Picture Material: Plastic
Add Picture Date
Add Picture Narrative (50 character Max)
Holykote Security